Login
Log in if you have an account
Register
Having an account with us will allow you to check out faster in the future, store multiple addresses, view and track your orders in your account, and more.
Create an account
7 randonnées de vélo pour profiter des couleurs d'automne
12 Oct 2023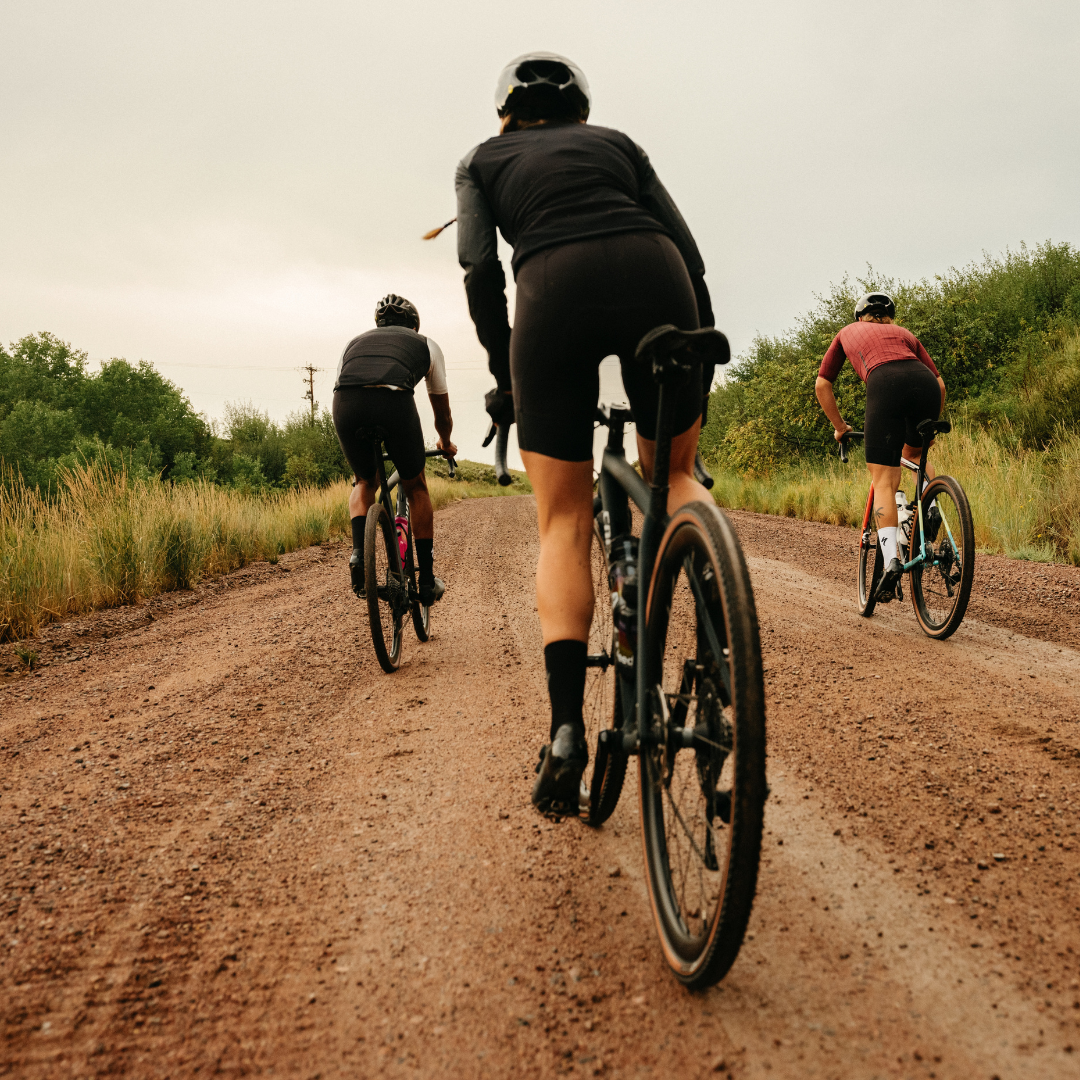 Même si l'automne est officiellement arrivé et que les températures sont à la baisse, cela ne signifie pas pour autant que la saison du vélo de route est terminée, au contraire! C'est l'occasion parfaite de se balader à deux roues sous les feuilles de toutes sortes de couleurs. De plus, le mercure est encore agréable et avec l'habillement adéquat, vous pourrez en profiter encore plusieurs semaines. 
Voici donc quelques idées de randonnées à vélo à faire cet automne à moins de 2 heures de Montréal. 
1. La Rafraîchissante
Ce n'est pas les circuits à vélo qui manquent dans les Hautes-Laurentides! Pour une belle randonnée, sur terrain plat le deux tiers du trajet et qui vous fera admirer certains cours d'eau, nous vous proposons La Rafraîchissante.
2. Le chemin du Nordet 
Cette boucle commence de Saint-Donat, dans Lanaudière, puis passe par les Laurentides, avant de revenir à Saint-Donat. Le circuit comporte plusieurs bonnes montées, mais l'effort en vaut la chandelle comme vous aurez également la chance d'observer de beaux paysages!
3. Sainte-Émélie-de-l'Énergie
Cette municipalité dans la région de Lanaudière est le point de départ de plusieurs belles randonnées cyclables. Peu importe le circuit choisi (33, 55 ou 94km), de beaux panoramas vous attendent! Il faudra toutefois bien pédaler comme la route comporte plusieurs ascensions.
4. Le tour des Monts Sutton
Cette randonnée dans les Cantons de l'Est offre plusieurs points de vues intéressants, et est particulièrement colorée l'automne venu! Le départ se fait près du centre-ville de Sutton et le trajet vous fera aussi passer par les villages de Lac-Brome et Mansonville.
5. L'Estriade
Autre recommandation dans la région des Cantons-de-l'Est: l'Estriade, qui relie les municipalités de Granby et Waterloo. Ce circuit est plus facile, moins long, et en fait une belle activité pour la famille! 
6. Parcours du moulin
Ce circuit fait le tour de l'Île-Perrot, à l'ouest de l'île de Montréal. Le trajet est adapté aux familles et vous permet d'être sur le bord de l'eau. Plusieurs arrêts sont aussi possibles en chemin pour découvrir quelques commerçants locaux!
7. Circuit d'Hemmingford
Situé en Montérégie, ce trajet est pour les cyclistes expérimentés! Cette randonnée vous en fera voir de toutes les couleurs (c'est le cas de le dire!), et vous offrira également une vue sur la ville de Montréal. 
De la part de toute l'équipe de Cycle Néron, nous vous souhaitons un bel automne à vélo!
Crédit de la photo de couverture: Claudia Morin-Arbour