Login
Log in if you have an account
Register
Having an account with us will allow you to check out faster in the future, store multiple addresses, view and track your orders in your account, and more.
Create an account
Cycle Néron answers your early season questions!
06 Apr 2021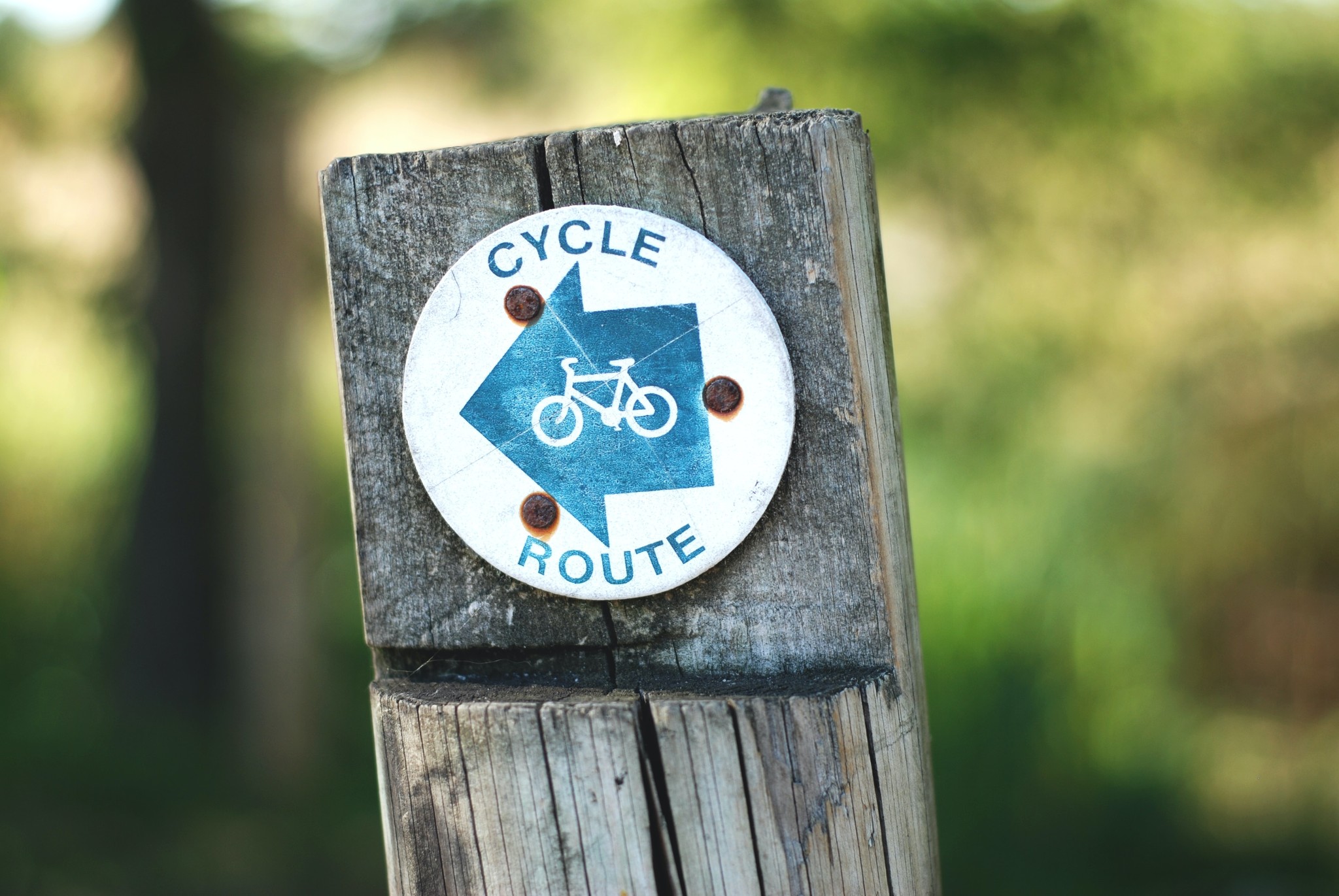 For accessories, what are the "musts" to get?
Before leaving for your first outing, make sure you have all of these items in your puncture repair kit:
- One or two spare inner tubes (make sure you have the correct size tube)
- A CO2 cartridge or a manual pump
- Small repair tools
- A snack to boost your energy
Having a kit ready at the start of the season can save you a lot of trouble! A flat tire always happens when you least expect it!
What should I do / know before going on a long outing?
Several steps are crucial to ensure your long outings' success. In fact, never leave without checking your tire pressure. The pressure of a bicycle tire always decreases a little because of the oxygen molecules' air composition which gradually escape. You can check the ideal air pressure required directly on the side of your tire. An over-inflated tire can certainly cause you a lot of trouble. Don't forget to get a floor pump for the season, it will come in handy!
Next, make sure you drink plenty of water before you go out and also bring a bottle with you, especially on warmer days. 
Finally, dress appropriately for the weather and plan your outing depending on the weather. By dragging an extra layer like extra leggings or cuffs, you won't have to worry about anything if the wind picks up. A pro tip: always check the weather the day before! Being forced to turn back because of the rain is never pleasant!
What distance do you recommend for a first outing?
Give yourself time to re-tame your bike! Avoid interval sessions, start with a gentle ride. Gradually find flexibility in your movements and increase your pace once the moment is right and you regain your sense of comfort and ease. A few short trips of 15 to 20 km will allow your body to regain its full power by the summer. Our best advice is: take it gradually!
What should I eat before my ride?
Be careful not to overeat! In the morning, it is better to eat bread, jam, or even a ham omelet. Eat light foods, but don't change your habits too much. Ideally, you had your last meal 2-3 hours before hitting the road. Bring ammo or cash so you can stop and grab a bite to eat along the way!
Do I really need a light on my bike?
Yes, but under certain conditions! Moreover, reflectors are mandatory. It is even forbidden for a bicycle dealer to sell or rent a bicycle without a reflector. There may be times when your outings continue after dark and you must be equipped to be visible.
As quoted on the CAA Quebec Website:
In terms of visibility, two types of accessories are essential: the passive and the active. Article 232 states that all bicycles must be equipped with passive lighting, namely a white reflector at the front, a red reflector at the rear, a yellow reflector at each pedal and a reflector at each wheel.
For its part, article 233 indicates the obligation that all bicycles be equipped with active lighting at night, a white headlight at the front and a red light at the rear. Note that it is easy to get very efficient flashing lights on the market at a good price. In short, it is prudent not to rely solely on street lighting to ensure you can see and especially to be seen.
Here are some models of reflectors and front and rear lights for safe driving:
- GLINT reflective - Frame sticker set
- Specialized - Flash combo light set
To see all models, click here.
We finish by telling you: be careful on the road!
Do you have more questions for us? Do not hesitate to contact us.