Login
Log in if you have an account
Register
Having an account with us will allow you to check out faster in the future, store multiple addresses, view and track your orders in your account, and more.
Create an account
The different solutions to take care of your bike during winter
22 Nov 2022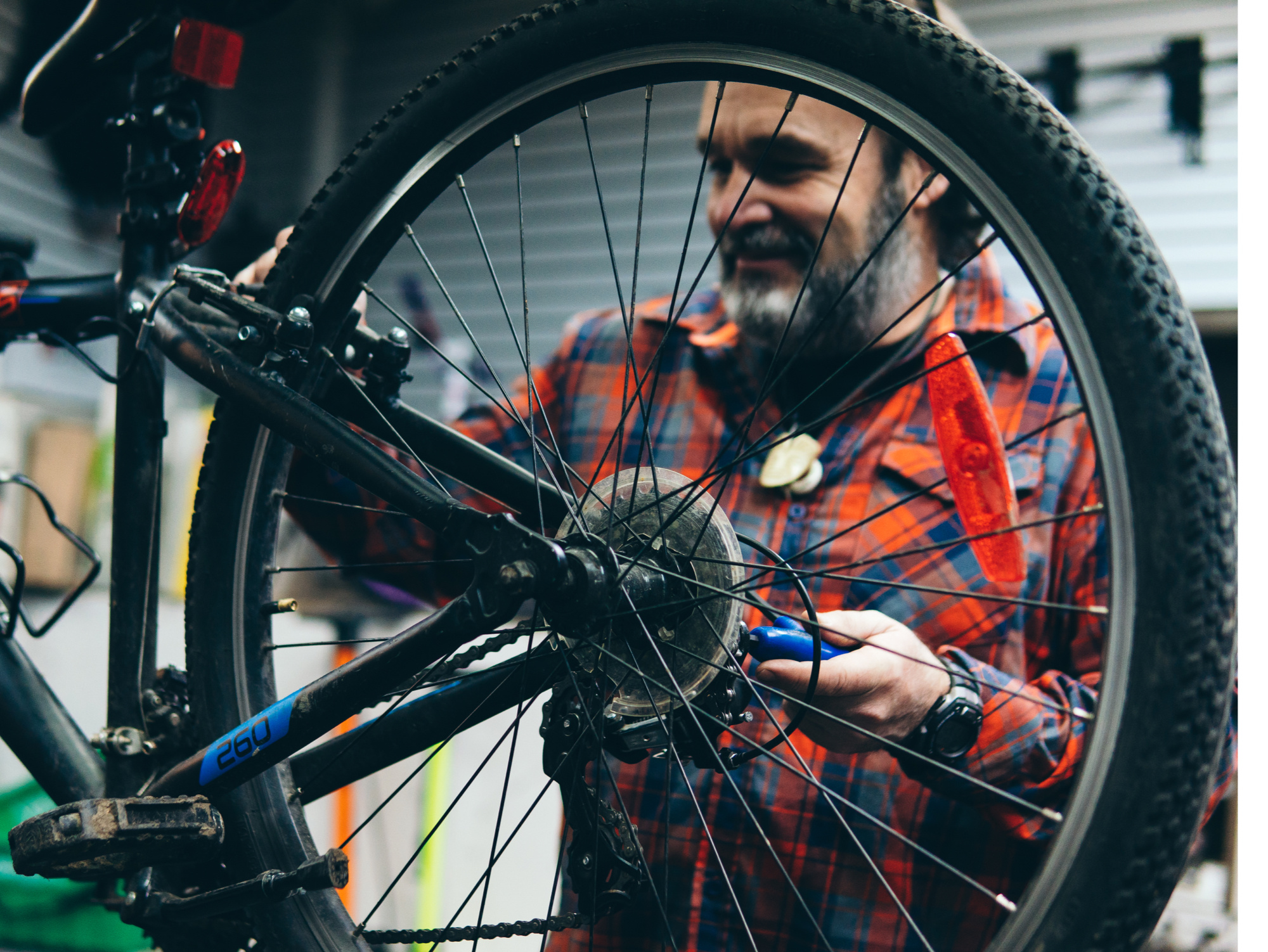 If you look the slightest bit outside, you can see that winter is just around the corner, unfortunately. For most of you, summer bikes are abandoned in favor of a training base or even a Fat Bike. However, the same problem comes up year after year: "What should I do with my bike in the winter?" Good news, Cycle Néron has a solution for you!
Storage at Cycle Néron
During the winter season, Cycle Néron is happy to store your bikes for you. Rest assured, our spaces are secure, organized and protected from the weather. Several advantages come from storing your bikes at Cycle Néron this winter, here they are : 
- Our warehouse helps protect the components of your bike since it is located in a space where the conditions are ideal for storage.
- No risk of theft, no one wants to leave such a valuable bike in a shed all winter.
- Pick it up only when you decide, no matter how long*.
- Use the space you usually take to store your bike for something else. This space can now be used for a training base for example.
 *This service allows you to store your bike until March 15. Thereafter, you will have to pay additional fees.
Getting a tune-up with warehousing, is it possible?
The ultimate advantage of storing your bike at Cycle Néron is the promotion that comes with it! Indeed, when you store your bike here, tune-up is included, nothing less. To get off to a good start in the spring, tune-up is very important to help you to achieve the expected results, here's why.
Why do a tune-up before starting the next season?
You will save costs related to the replacement of certain parts. Indeed, taking care of existing parts increases their lifespan considerably, which is much cheaper than changing them too often.
Keeping your equipment up to date is also a guarantee of safety for a cyclist. Protect yourself by making sure your parts are working perfectly, no one wants to hurt themselves while practicing their favorite sport.
Some parts may seem functional at first glance, but they may be damaged and need to be changed to allow you to maintain performance.
Tuning yourself with tools
If you want to tune yourself, since you like the mechanical aspect of the thing, don't worry, we have a solution for you again. Visit the 'Tools' section of our website to get the materials you need to play the mechanic on weekends! There are some advantages to having your own tools, including being able to save time for minor arrangements. In addition, dragging a small kit when traveling proves to be very useful in the event of mechanical failure.